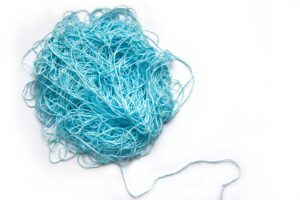 7:00 P.M.-9:00 P.M. • LEO HALL
 Have you ever wondered how you could plan better financially for the future, or teach your children how to save?
Have you ever tried to figure out life insurance, retirement plans, and the list goes on.
Do you have a child with a disability or know someone who does, come hear of assistance opportunities that are available to you.
It can be a daunting task to understand the of world of insurance.  We have someone that can help you better understand this important issue.
We will be joined by Samuel Connahey, Assistant General Agent with the Hutek agency for the K of C, and Davinder Sidhu, Wealth Management Advisor with Grove Wealth Management.
Adult Faith Series Sign-up Form
Registration for Adult Faith series