SCLS PTO HOLIDAY PANCAKE BREAKFAST AND CRAFT SALE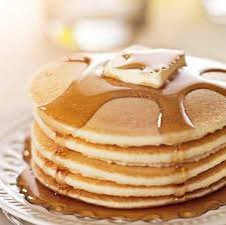 December 1, 2019
8:00 A.M.–11:30 A.M.
Murray Hall
The Saint Catherine PTO is hosting an All You Can Eat Holiday Pancake Breakfast on Sunday, December 1 from 8:00 a.m.-11:30 a.m. in Murray Hall. Several local vendors will be selling cash and carry items during the breakfast. Santa and crafts for kids will be available from 9:00 a.m.-11:00 a.m.
The cost of the breakfast is $7 for adults, ($8 at the door), $4 for children ages 4-10 ($5 at the door) and children 3 and under are free. Advance ticket sale prices are good until Wednesday, November 27.
Please email pto@sclhbg.org to reserve your tickets.  Join us after Mass to kick off your holiday season!
Please see the Pancake Breakfast Flyer for more details and a vendor listing.