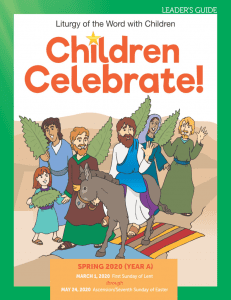 We are pleased to announce that Pflaum Publishing Group is sharing their Children's Bulletin for free.
This downloadable guide may be used by parents when celebrating Mass at home with their children.
Holy Heroes is also sharing their Sunday Mass Prep activities for children including coloring pages, quizzes, and Mass Readings for each week.