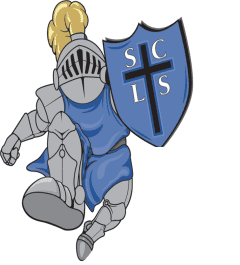 The Saint Catherine Labouré Athletic Association establishes and maintains the athletic programs for the youth of Saint Catherine Labouré Parish. It governs boys' and girls' Basketball, Track and Field, and Soccer following Diocesan Guidelines.
The Athletic Association is now accepting registrations for the 2021-2022 school year.  
Registration is open for all Saint Catherine Parish Labouré children  who will be attending fifth through eighth grade during the 2021-2022 school year.  Register today!
All parish participants must be registered and active in either a parochial school or religious education program.
For more information, please contact the officers below:
Joe Formica   President
Mark Brixius   Vice President
Kevin Sidella   Treasurer
Jay McGruder   Secretary