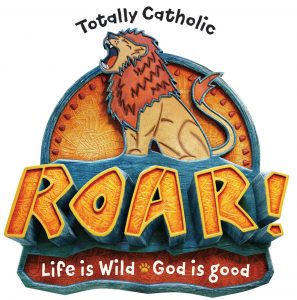 Registration is now open for Roar Vacation Bible School!  Click here to register. 
June 17-21, 2019
Preschool age 4 to 4th grade
Cost: $25.00 per child
We also need many volunteers to bring ROAR to life, both adult and youth grades 6 and up.  Seventh and eighth Confirmation candidates can earn 16 or more service hours at VBS.  Click here to sign up!