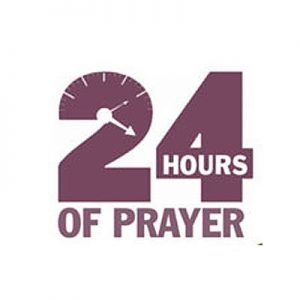 Monday, January 21, 2019, 7:00 p.m. through
Tuesday, January 22, 2019, 7:00 p.m.
Shrine Church
Twenty-four hours of continuous prayer and adoration of the Blessed Sacrament in the Shrine Church are held to call us to prayer for an end to abortion. All are welcome to make an hour of prayer during the day or through the night. This time of adoration is held each year to mark the Supreme Court decision legalizing abortion in the United States.
Sign up here online or in the Narthex beginning January 12, 2019.