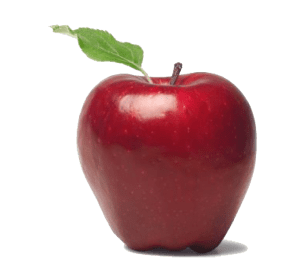 Established in 2015, the mission of the Saint Catherine Labouré Health and Wellness Ministry is to be a healing ministry that responds to the health and wellness needs of church members through a holistic approach – body, mind and spirit – as directed by Jesus  Christ, the Divine Physician.  Our ministry advocates health awareness throughout the parish, offering monthly blood pressure screenings after Mass on the last Sunday of every month.   
Help us obtain our goal to establish a weekly rotation of "health helpers" to be available at Mass should a medical emergency arise.   Contact us  – we're always looking for parishioners with medical backgrounds to offer their expertise.  
July…Fun in the Sun!  
DID YOU KNOW…
Every summer, nearly 200 Americans die of health problems caused by high heat and humidity.

Most of these individuals are 50 years of age or older 

Temperatures 90 degree or higher are the most dangerous
Stay safe during this hot days by 
Go outside in the early morning, or wait until the sun sets

Air conditioning is your friend. If you don't have air conditioning, the library, mall or movie theatre or senior center are great places to visit. 

Stay hydrated. Avoid alcohol and caffeinated beverages. 

When working or playing outdoors, take water breaks every 15 minutes. 

Wear loose, light colored clothes and a board-brimmed hat.

Eat small, light meals before outdoor activity. 

Avoid sunburn by using SPF of 15 or higher.

Cool down. Take a tepid (not too hot or too cold) shower, bath or sponge bath when you are feeling warm.
For more information…check out our July Fun in the Sun page!
HEALTH AND SAFETY TOPICS OF THE MONTH
Interested in learning First Aid or CPR?  We'll be hosting new classes in 2018.  Add your name to our Training Class List and we'll be sure to contact with our 2018 schedule.
Read our Crossroads to Health Newsletter. 
Fall 2017       Spring/Summer 2017       Winter 2017