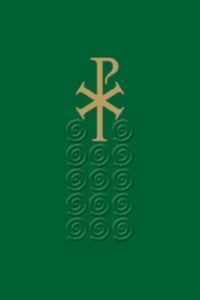 Sponsorship opportunity to defray the cost of new hymnals.
For a $25.00 donation, a nameplate will be added to the hymnal to commemorate a loved one or special event.
Payment options:
By check: Payable to Saint Catherine Labouré Parish.  Return Hymnal Sponsorship Form to Parish Office or in collection or click below for online donations.