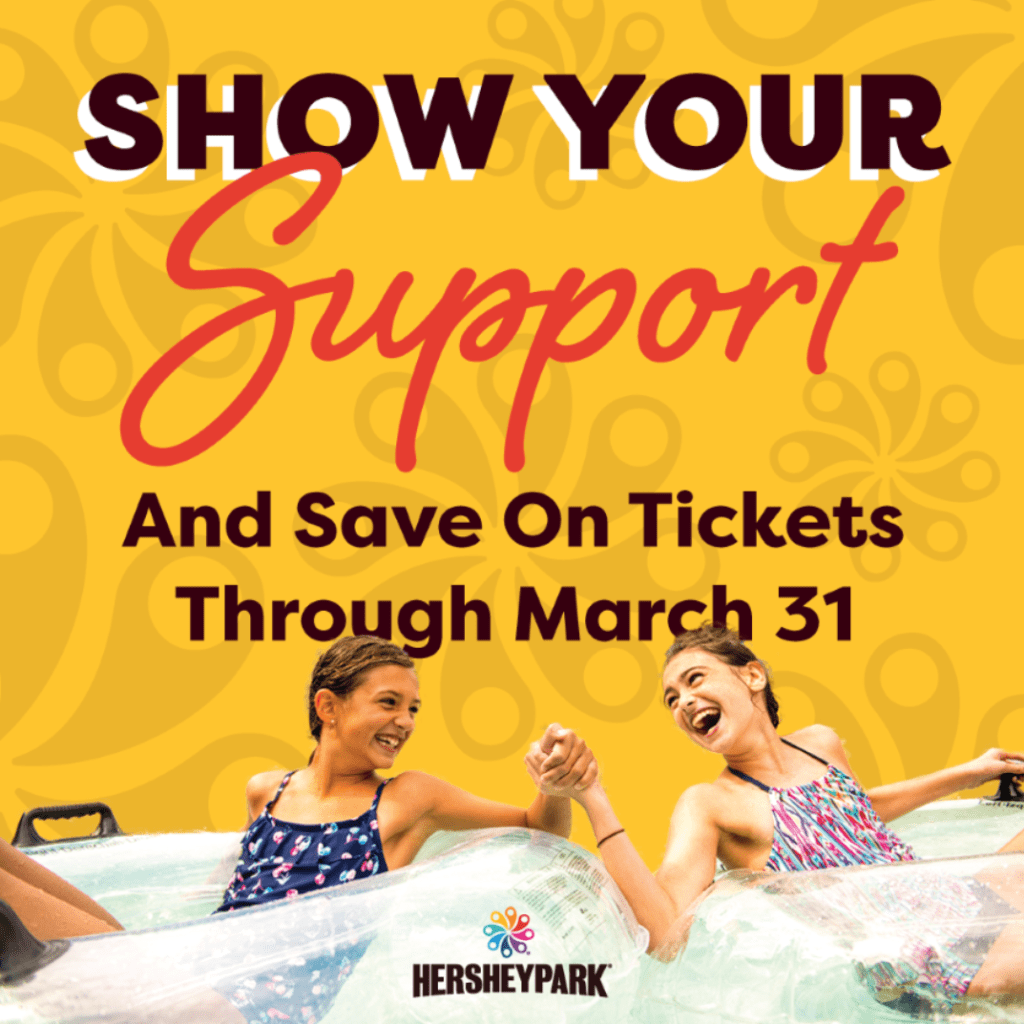 Support the Garden Club
Order at https://tickets.hersheypa.com/Storefront/Account/GroupSalesLogin.aspx?CG=HPGRPFNDRSR&C=GRPFNDRSR
We're dreaming of spring…and summer and "plotting" ways to help our garden grow. For the first time ever, Hersheypark is selling discounted 1-Day Admission Tickets as a fundraiser for area organizations. Between February 1 and March 31, discounted electronic tickets are available.
Enter Code 58625294
Within 24 hours, your electronic ticket will be emailed to your personal email address.
The Garden Club earns $2.00 for each ticket purchased.