APRIL 28, 2018
Help celebrate our parish's 70th Anniversary by making a walking pilgrimage from our roots at Saint Francis of Assisi Church to Saint Catherine's.    
Our 3.7 mile walk (approximately 1 hour and 45 minutes)  will include two stops along the way.   
We will depart our parking lot via shuttle at 6:30 a.m. and begin our walk at 6:45 a.m. from Saint Francis of Assisi Church.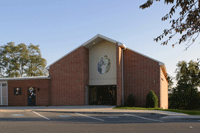 Holy Family Church, founded in 1957 from part of Saint Catherine's boundaries.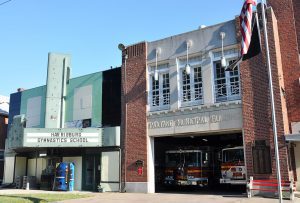 Paxtang Municipal Building, where our parish's first Mass was celebrated in 1948.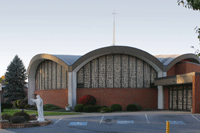 To sign up, go to Heritage Walk of Faith OR call the parish office at 717.564.1321 ext. 133