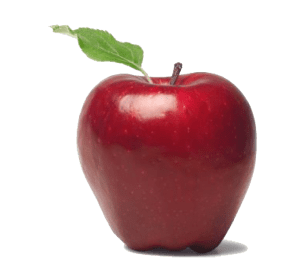 Established in 2015, the mission of the Saint Catherine Labouré Health and Wellness Ministry is to be a healing ministry that responds to the health and wellness needs of church members through a holistic approach – body, mind and spirit – as directed by Jesus  Christ, the Divine Physician.
BLOOD PRESSURE SCREENINGS
Our ministry advocates health awareness throughout the parish, offering Monthly Blood Pressure Screenings after Mass on the fourth Sunday of every month.
HEALTH HELPERS
Help us obtain our goal to establish a weekly rotation of "Health Helpers" to be available at Mass should a medical emergency arise.   Contact us  – we're always looking for parishioners with medical backgrounds to offer their expertise.  
CPR
You Can Save the Life of a family member, friend or stranger by knowing CPR. CPR classes are offered in the community and online. We encourage you to explore the following web sites for these educational courses through the American Heart Association  or the American Red Cross.   AHA online courses are available at https://www.onlineaha.org