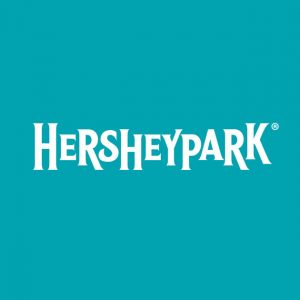 Discount tickets to Hersheypark® are available to friends and families of the parish for significant savings!
Order Hersheypark Tickets Now!
Regular admission price is $75.80 for all ages; our price is $40.95 (ALL ages 3+). Also available: meal tickets for $12.99; and snack vouchers for $4.50.  Tickets valid for any single day of operation throughout the 2021 calendar year.
Download Hersheypark Ticket Form
Forms may be dropped off in the parish office along with your payment. Checks payable to: Saint Catherine Labouré.
Orders due Friday, April 30, 2021.