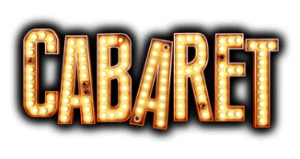 Start off the New Year by joining the Knights of Columbus as they host Cabaret IX on February 1, and 2, 2019, at 7:30 PM in Leo Hall featuring local professionals and high school performers. 
Act I: "The Lilt of Irish Laughter"  

Act II: Broadway  Inspirations
Tickets are only $15 each and will be available after Masses in the narthex beginning January 19, 2019.   Ticket price includes snacks and desserts.  Reserve a table of 8 for only $100 (a $20 savings)
For more information, call Tom Blaisse, Director at 717.541.1776.