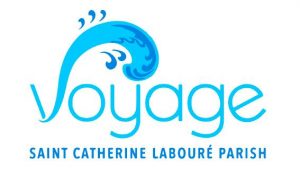 Voyage is a young adults group for anyone ages 18-35 looking to get the most out of life!
Join us for a meet-and-greet and free dinner at 6 PM on Thursday, June 22 in Leo Hall.
If you have children, you're welcome to bring them along to this kickoff event!