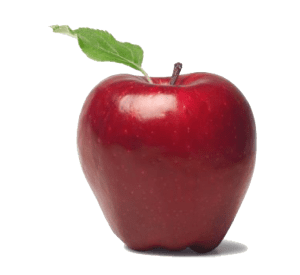 Established in 2015, the mission of the Saint Catherine Labouré Health and Wellness Ministry is to be a healing ministry that responds to the health and wellness needs of church members through a holistic approach – body, mind and spirit – as directed by Jesus  Christ, the Divine Physician.  Our ministry advocates health awareness throughout the parish, offering montly blood pressure screenings after Mass on the last Sunday of every month.
This summer's topic is Lyme Disease.
Attend second annual Health & Wellness Fair  on September 9, 2017 from 9:00 a.m. to 12:00 p.m.  More details soon!