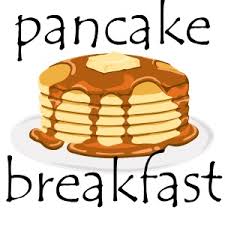 Sunday, February 11, 2018
8:30 a.m. – 11:15 a.m.
Leo Hall
We will be celebrating the United Kingdom tradition of Pancake Day. Similar to Faschnacht Day, instead of making donuts to use up flour, sugar, and eggs before the Lenten fast, they make Pancakes. A complimentary (yes .. free!) pancake and Sausage Breakfast will be served.