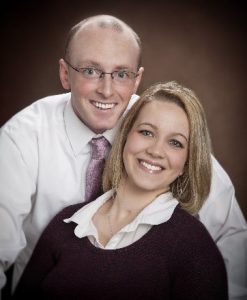 Friday, January 26, 2018
7:00 p.m. – 9:00 p.m.
Leo Hall
Life can change in an instant! Brenden and Nicole Flynn are living testimonies. Both have survived accidents which left them with severe traumatic brain injuries. After meeting in rehab, falling in love and becoming husband and wife they have now turned their circumstances around by making it their life mission to serve God by educating people with their faith-filled stories.
This is a ticketed, adult only, WINE AND CHEESE EVENT.  Tickets are $20 per couple.
For more information and purchase, please contact Deb at dgelbaugh@sclhbg.org or by phone at 717.564.1321 x 132 or 717.645.0735.